BITE - Building Integration Through Enterpreneurship
    The action "BITE" aims to contribute to the social and economic integration in EU countries of migrants from Sub-Saharan Africa by accompanying them in the creation of small businesses that have positive social and environmental impact in their country of residence and country of origin, through a tailored business acceleration process.
    To do so, a consortium composed of leading research institutes, service providers, local authorities and NGOs will reach out to Sub-saharan african diasporas in Italy, Greece and Sweden to raise awareness and collect applications for a training and mentoring scheme on entrepreneurship.
    The scheme will then help migrants gain knowledge and develop the skills, tools and network needed to start their own business. By modelling every phase of the project through a toolbox, partners will enable local authorities and NGOs across the EU to replicate the approach in diverse socio-economic contexts and with limited financial input.
    Indeed, the current trends of migration and the socio-economic conditions of migrants in the EU, strongly calls for an action that specifically promotes entrepreneurship among migrants from Sub-Saharan Africa. 
   In the context where a considerable share of new migrants is from Sub-Saharan Africa and foreign-born entrepreneurs keep growing (the figure doubled in Austria, Germany, Italy, Netherlands, Spain in 2008) and contributing to job creation (300.000 people employed in Italy – European Commission, DG Home 2011), the contribution of Sub-Saharan Africa nationals to this trend is still limited. 
    Moreover, while contributing to the startup of small business led by migrant entrepreneurs born in Sub-Saharan Africa, the action aims to support job creation in the EU further and to encourage partnerships and networks among EU SMEs and markets in Sub-Saharan Africa, eventually leading to strengthening business activities and trade across EU and Africa.
Applications for training sessions
Examples of Success Stories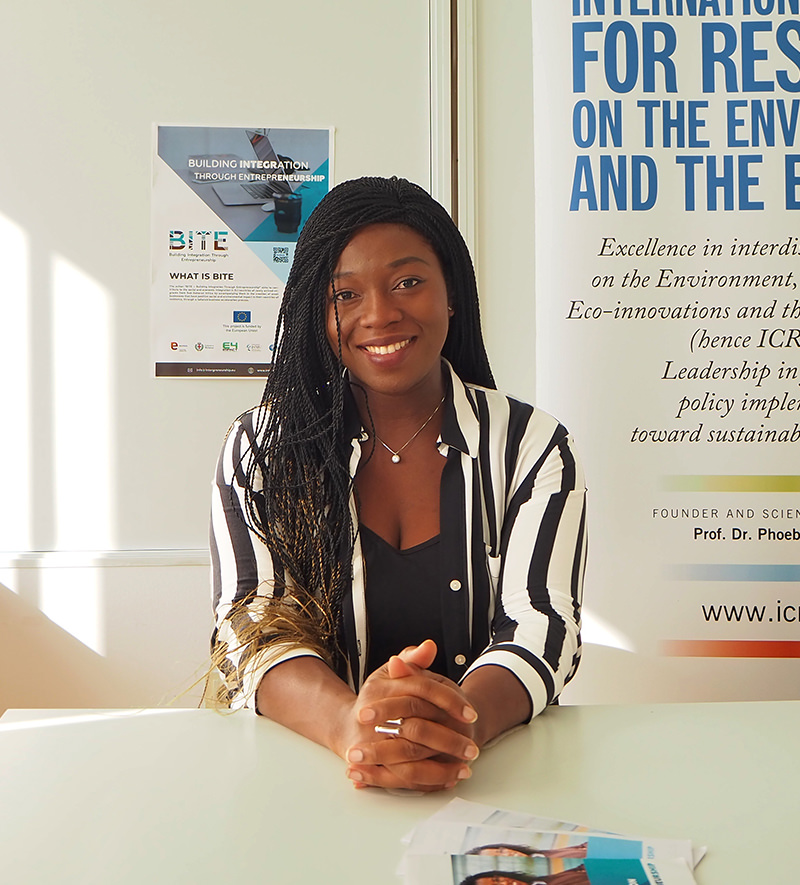 Dr. Ebun Akinsete
Dr. Ebun Akinsete
Dr. Ebun Akinsete was born in Lagos, travelled to England to attend University and later migrated to Greece. From an early age she was captivated by physics and fine arts but also enjoyed sports. Her first job was that of a hairdresser on the streets of Lagos. Her parents where her biggest influence, due to their respective career choices, willingness to help those in need, and be beneficial to the greater society.

She received her Undergraduate degree from the university of Bolton and her Masters from the university of Manchester. After university Ebun was planning her next steps, trying to decide between going back to Nigeria, or starting a new life in Greece. She aimed towards stability for her family and a place where she would have a social safety net. It was also important to find a place where she could develop career wise.
Adjusting to a new culture, and overcoming the language barrier where some of the biggest hurdles of migrating to Greece. Ebun's goal is to expand the reach of her current projects and achieve the levels of sustainable development she has aimed for.
Moussa Sangar
Moussa Sangar
Moussa Sangare was born in Ivory Coast and migrated to Greece in 2012. He is currently the President of the Communauté ivoirienne de la Grèce. Moussa dropped out of school at an early age, due to his parents' unexpected death, but that didn't break his spirit. He kept on trying to help people in his vicinity and make his community a better place.

At the age of eighteen he began selling phones off the streets of Ivory Coast, and later bought his own taxi cab. He always aspired to become self employed and strived for perfection in every aspect of his life. Fulfilling his dreams is the current drive that motivates him, some of which are helping as many people as possible realise their dreams, and transform them into a profitable business. He believes it's destiny that led him to Greece. Initially he had second thoughts, and was torn between remaining in Greece or migrating to yet another country. But quickly understood that there are many opportunities waiting to be seized. After meeting his girlfriend, now wife, and having a child together, he now feels Greek.  
Moussa's goal is to open his own restaurant "Our Home" which will be the first African fast food in Greece. His dream is to have people of all cultures and beliefs, eat in harmony under the roof of his upcoming restaurant.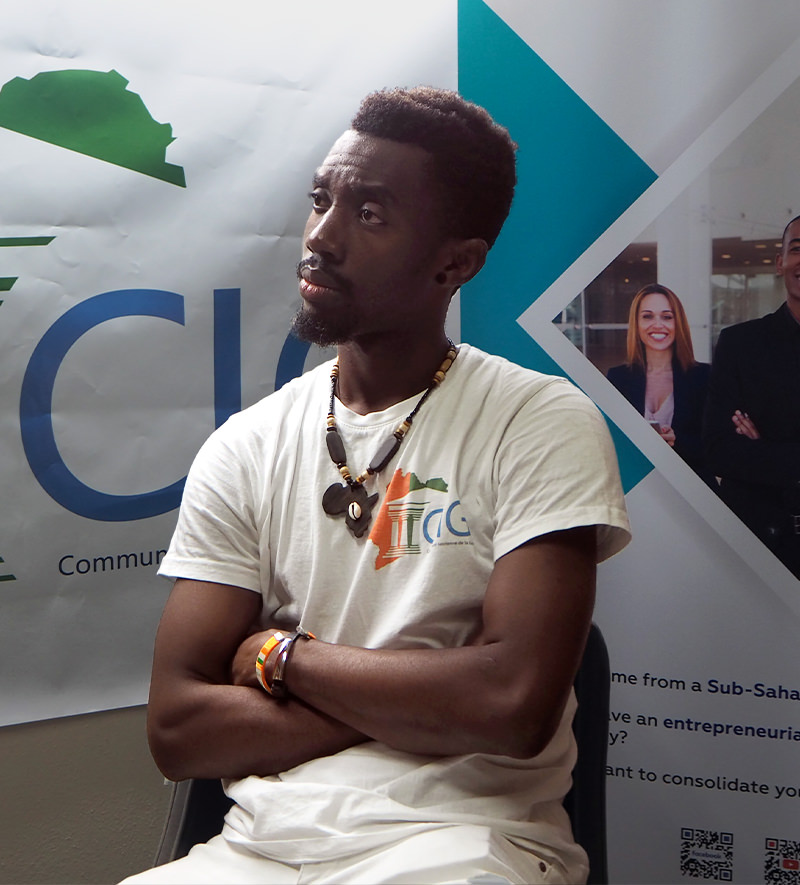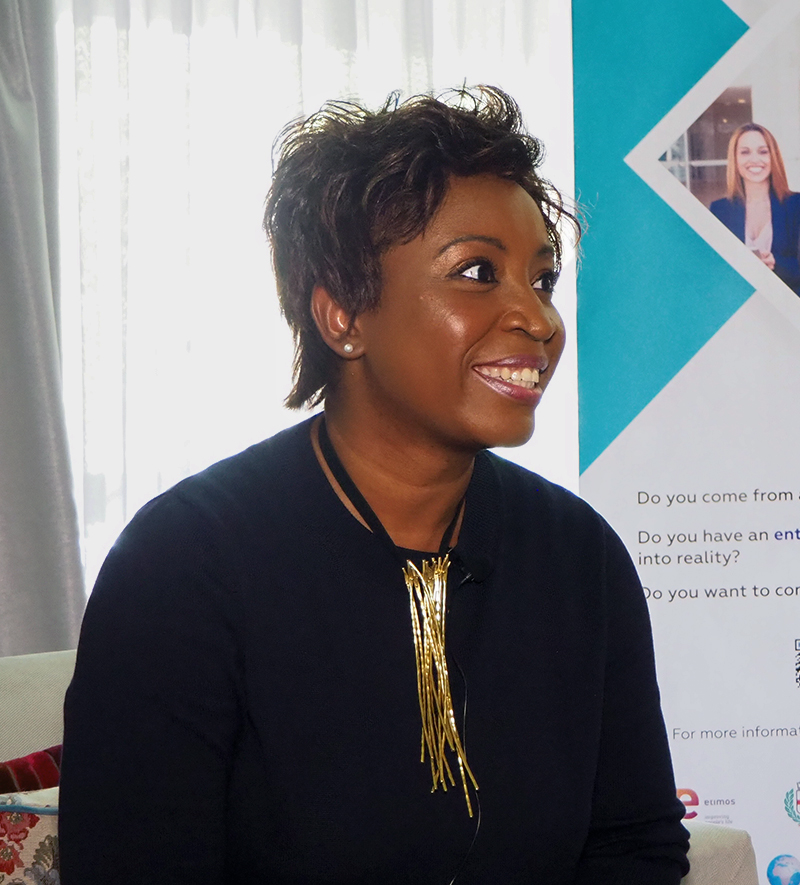 Sidonie Sandrine
Sidonie Sandrine
Ever since she graduated with a BA (hon) in Fashion & Management from the London College of Fashion in 2005, she promised to follow her entrepreneurial destiny.

Today, she is the Founder & CEO of Style By Definition LLP. Style By Definition offers Brand and Marketing consulting, helps create strategy for non established fashion brands, organizes fashion related Events and Services for small to medium enterprises
Lydia Bondzie
Lydia Bondzie
What does it mean to be an African entrepreneur in Italy? We discussed it with Lydia Bondzie, an Italo-Ghanian event planner working in Lombardy.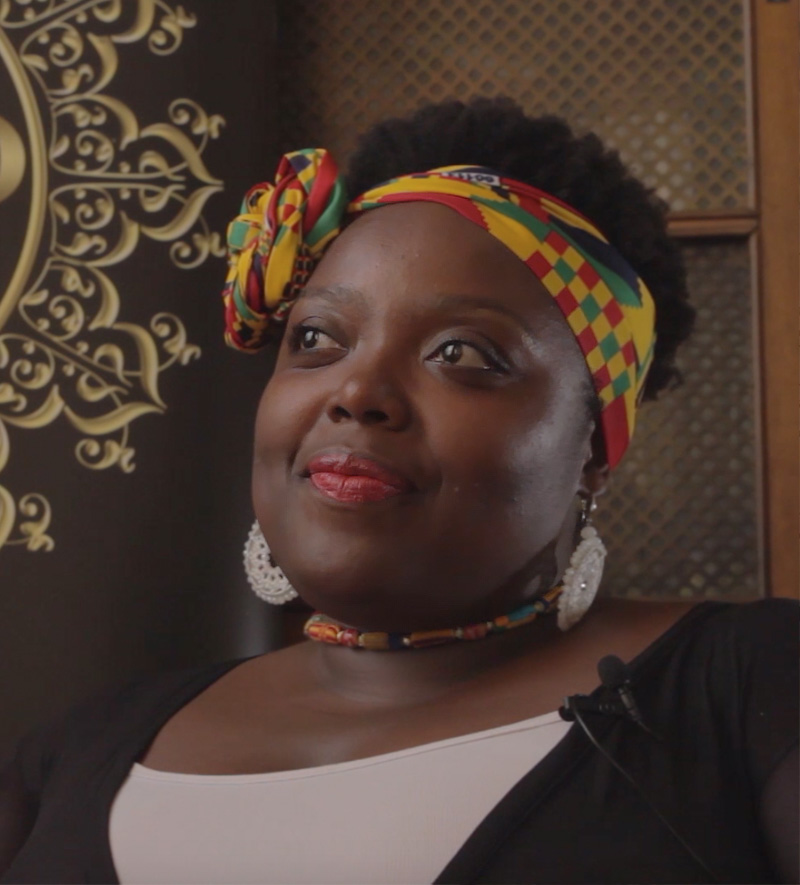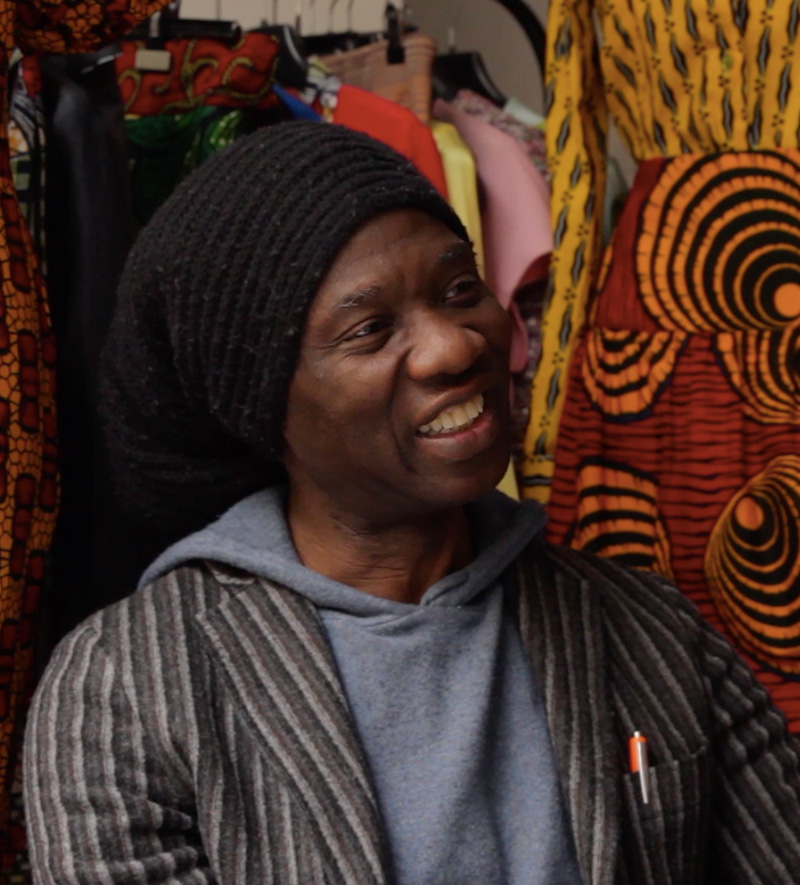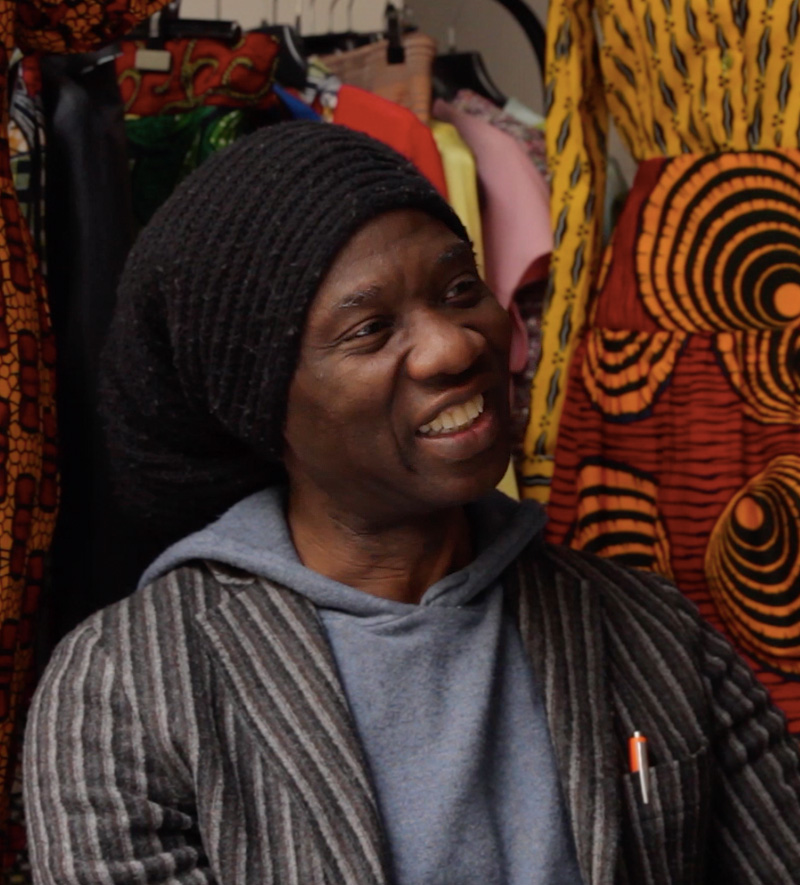 What does it mean to be an African entrepreneur in Italy? We discussed it with Ben Doukouré, an Italo-Ivorian  fashion designer based in Milan. 
Meet Our Mentors
These are some of the professors that will be teaching in the BITE project!
Mentoring will be led by experienced professionals, retired managers or entrepreneurs, active entrepreneurs, Business Angels, financial and Banking Managers, operating in the same business sectors of the business and acting as main contact for the entrepreneurs in the pivotal phase of shifting from the business model to the real business start-up.

The main focus of the overall project activity will be the support of migrant entrepreneurship with the EU territory, as an element of socio-economic integration of third Country nationals, a further outlook on future business opportunities represented by the economic environments in the Countries origin will be touched. This approach will lead to the setting up of a dual mentoring path, where beneficiaries will have the chance to find the best resources for their businesses, both in the EU or in the home Country.