BITE - Building Integration Through Enterpreneurship
The BITE project (Building Integration Through Entrepreneurship) is a EU-funded project that foster the integration of migrants from sub-Saharan Africa by unlocking thir entrepreneurial potential. Since 2018 the project has selected 100 migrants between Italy, Sweden and Greece in order to train them and mentor them on how to start their own business in Europe and in their country of origin.
The action "BITE" aims to contribute to the social and economic integration in EU countries of migrants from Sub-Saharan Africa by accompanying them in the creation of small businesses that have positive social and environmental impact in their country of residence and country of origin, through a tailored business acceleration process.
To do so, a consortium composed of leading research institutes, service providers, local authorities and NGOs has reached out to Sub-saharan African diasporas in Italy, Greece and Sweden, to raise awareness and collect applications for a training and mentoring scheme on entrepreneurship.
The scheme helps migrants gain knowledge and develop the skills, tools and network needed to start their own business. By modelling every phase of the project through a toolbox, partners enable local authorities and NGOs across the EU to replicate the approach in diverse socio-economic contexts and with limited financial input.
Phase 1 – Outreach and identification of potential migrant entrepreneurs and outreach. 
Phase 2 – Education and training on building entrepreneurial skills and shaping business projects 
Phase 3 – Mentoring and financial inclusion with a focus on long term business sustainability 
Phase 4 – Dissemination and replication of the BITE approach to migrant integration through entrepreneurship
Diasporabusiness.eu is the end point of along process started in 2018 with the launch of BITE. Over the past two years more than 100 people with an African descent living in Italy, Greece and Sweden have taken part in the rigorous training and mentoring programme developed under BITE.
Training participants acquired the right knowledge, skills, attitudes and network to develop and launch successful small and medium-sized enterprises with a positive social and environmental impact.
Diasporabusiness.eu aims to facilitate the matching between start-ups of aspiring migrant entrepreneurs and potential financial partners, creating a unique European platform that gives visibility to inclusive entrepreneurship projects.
The B.I.T.E. Project in Numbers
migrant entrepreneurs mentored
Countries Involved in Project B.I.T.E.
MEET OUR MIGRANT ENTREPRENEURS
MEET OUR ROLE MODELS ON MIGRANT ENTREPRENEURSHIP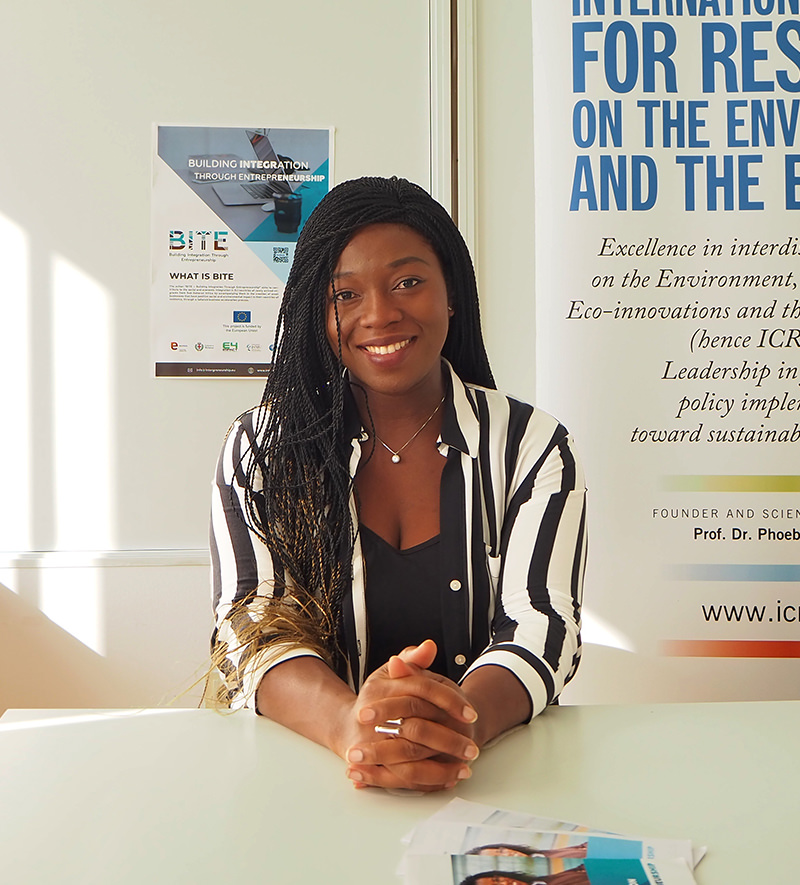 Ebun Akinsete
Ebun Akinsete
Dr. Ebun Akinsete is a Nigerian-born senior researcher and the Head of the Department of Stakeholder Analysis and Decision Support Systems at the International Centre for Research on the Environment and the Economy (ICRE8) and United Nations Sustainable Development Solutions Network (UN SDSN) in Greece. 
Adjusting to a new culture, and overcoming the language barrier where some of the biggest hurdles of migrating to Greece. Ebun's goal is to expand the reach of her current projects and achieve the levels of sustainable development she has aimed for.
Moussa Sangaré
Moussa Sangaré
Moussa Sangaré was born in Ivory Coast and moved to Greece in 2012. He is currently the President of the Communauté Ivoirienne de la Grèce. Moussa dropped out of school at an early age, due to his parents' unexpected death, but that didn't break his spirit. 
He kept on trying to help people in his vicinity and make his community a better place.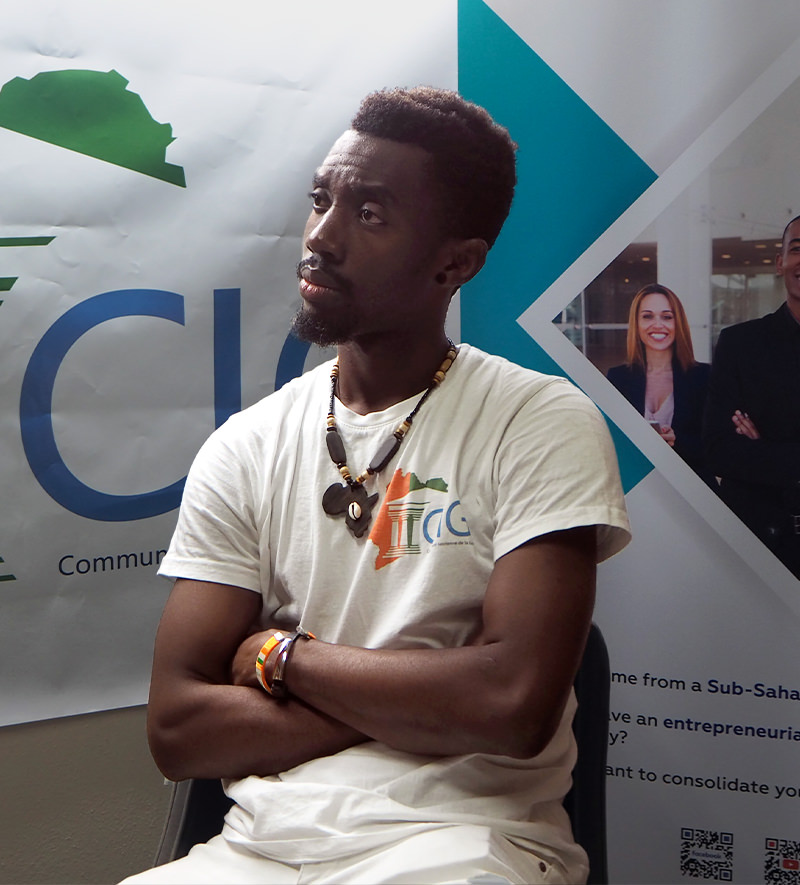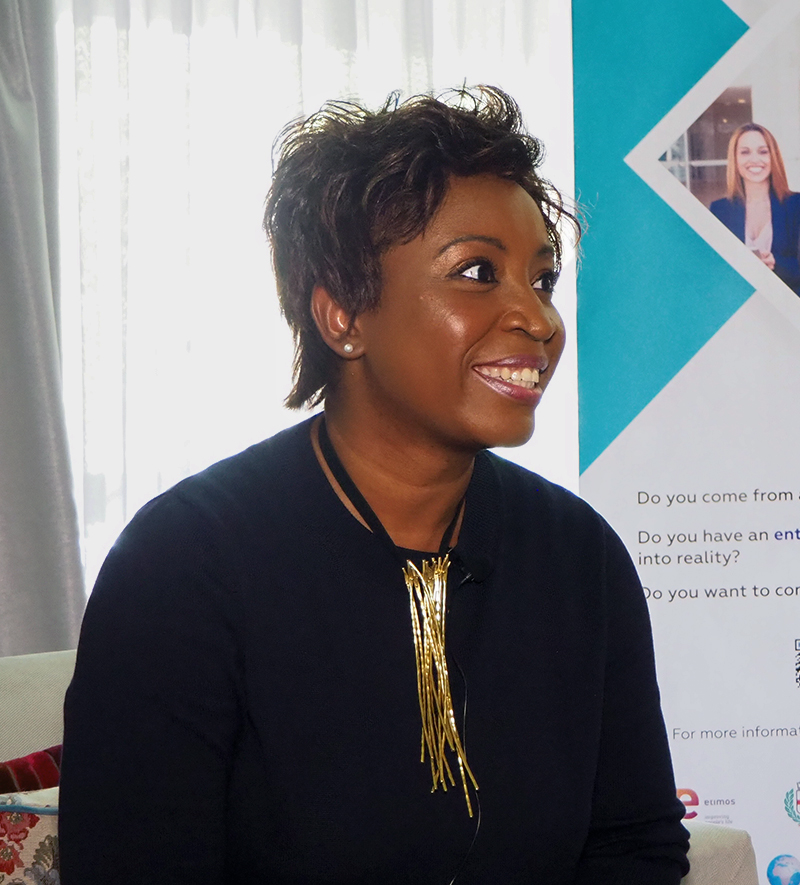 Sidonie Sandrine
Sidonie Sandrine
Originally from Cameroon, Sidonia Sandrine vowed to follow her entrepreneurial destiny ever since she graduated with a BA in Fashion & Management from the London College of Fashion in 2005.
Today, she is the Founder & CEO of Style By Definition LLP., a brand and marketing consulting agency helping create strategy for non established fashion brands and organizing fashion-related events and services for small to medium enterprises.
Lydia Bondzie
Lydia Bondzie
What does it mean to be an African entrepreneur in Italy? Italo-Ghanian event planner Lydia Bondzie walks us through her entrepreneurial experience, from dropping out of school to establishing her dynamic business that is expanding in Northern Italy.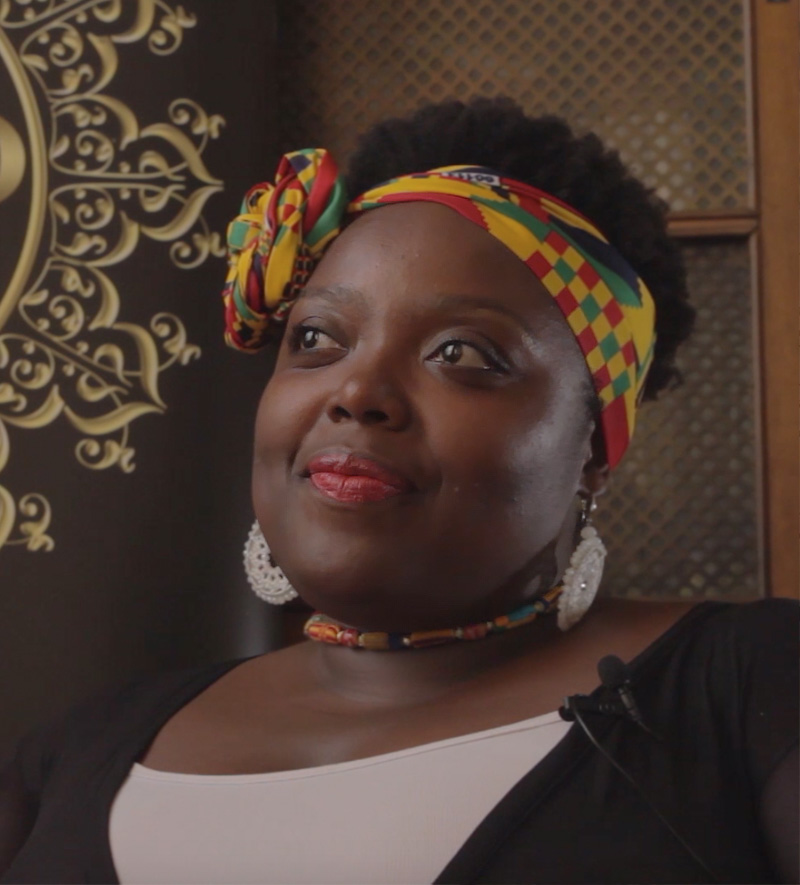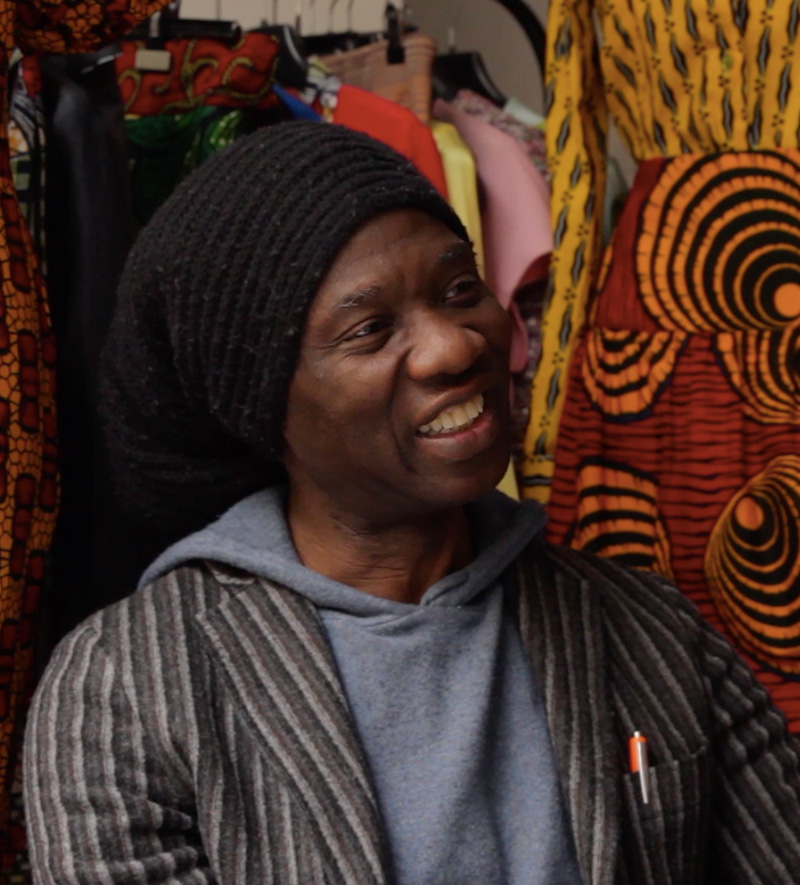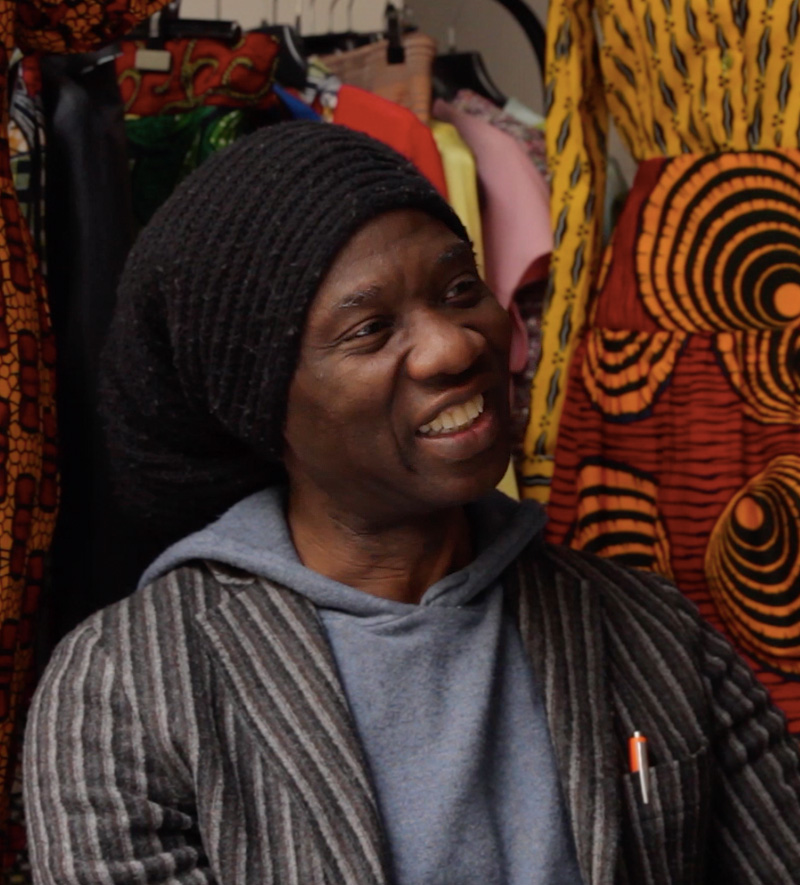 What does it mean to be an African entrepreneur in Italy? Ivorian Milan-based fashion designer Ben Doukouré stares his decade-long experience in the industry, from learning how to sew in Cameroon to launching his first collections in Milan.